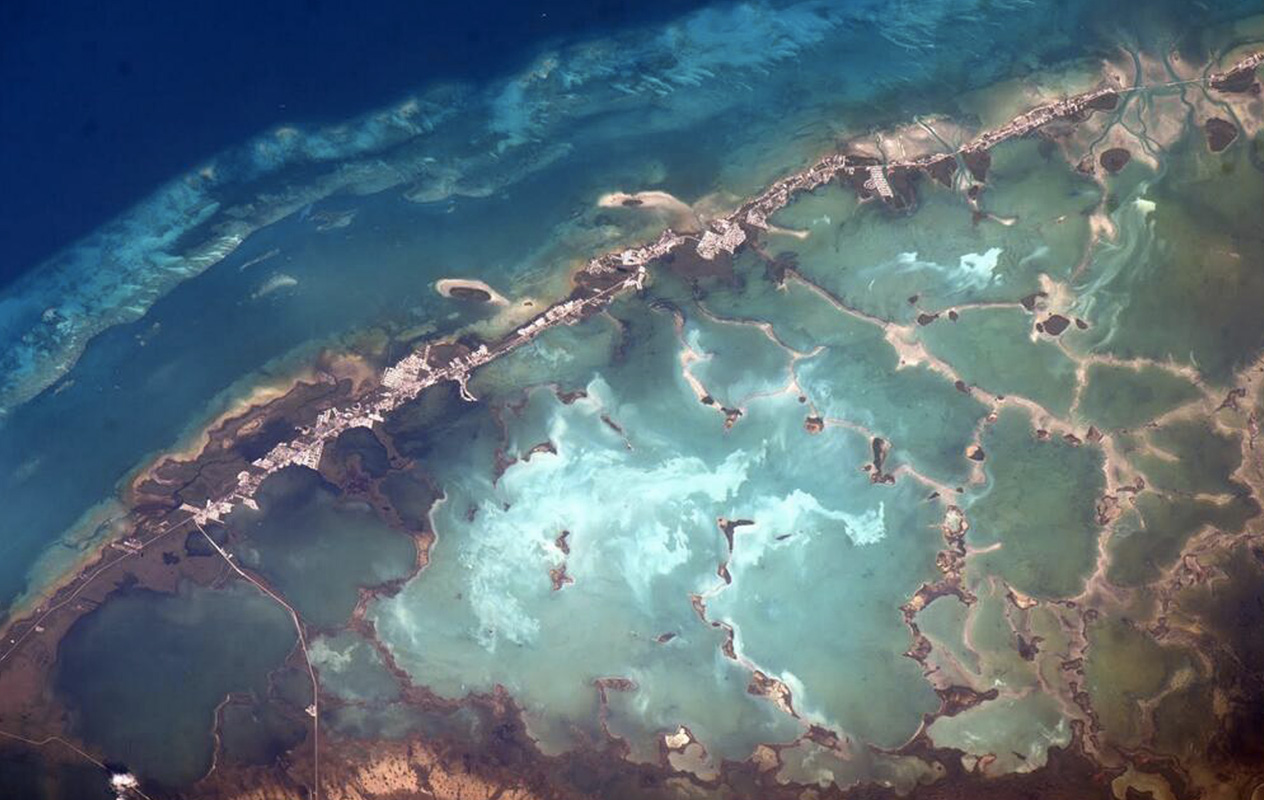 Bay12 Studio are proud to announce that we will soon be working with Urthecast as Alpha developers on their new Urthecast Platform. UrtheCast was created around a unique vision: to provide the world's first ever, near real-time HD video feed of Earth from space. Working in an exclusive relationship with the Russian Aerospace giant RSC Energia, UrtheCast has built, launched, installed, and operates two cameras on the Russian module of the International Space Station. Starting in just a few weeks, video of the Earth collected by their cameras will be down-linked to ground stations around the planet and then displayed in near real time on the UrtheCast web platform and distributed directly to their exclusive partners and customers.
UrtheCast is committed to fostering global education and relief efforts worldwide, using advanced Earth Observation technology. From helping students detect geographical changes, to providing crucial footage for aid organizations responding to a crisis, UrtheCast will soon provide a powerful tool for change. Bay12 will be working with the urthecast team to test their API, orbital data and imagery and exploring the potential uses for deployment on the web.
We'll keep you updadted with our progress over the coming months. Watch this space 9from space)!
For more information visit urthecast here »